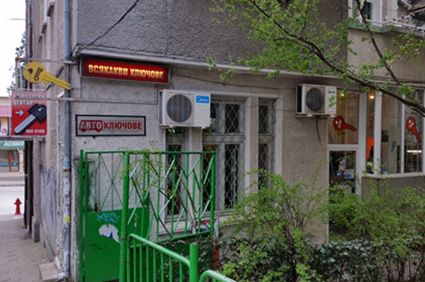 Locksmith center "Кеймания" Veliko Tarnovo
The locksmith center is one of the - largest in town Veliko Tarnovo. We have available two rooms located on the street Marno pole №13. We do our work well, thanks to our high-tech machines, our professionalism and software programs we have.
We offer a variety of services that can be found below.
We also work with world-renowned manufacturers of key blanks and softwares like SILCA, JMA, KeyLine, ERREBI, Advanced Diagnostics and others.
If:
have a problem with the key that is worn, not spinning or is broken;
have a problem with your autokey that is lost or is locked up in your car or just does not work;
your patron, lock or avtopatron does not work;
and many other problems that are related to your locking system;
, do not worry about it.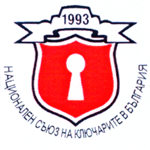 Contact us and we will help you!
Phone: 0899 821 665